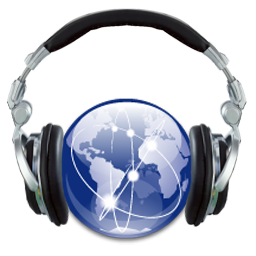 Welcome to CAC iRadio, a media outlet of Cornerstone Apostolic Church. CAC iRadio plays 24/7 preaching and teaching of God's Word. Just click on the player and get ready for some awesome preaching and teaching 24 hours a day, 7 days a week. So tell your friends and tell your family to check out this awesome addition to our website.
Click on the links below for your Device:
Follow us on Twitter @CACRadio

No Sunday School or Evening Service today at CAC. We have a Funeral at 1pm at the Church.
#cornerstoneapostolic





No Evening Service at CAC Jan 28th, Church will be with Fields family Phelps Funeral Services Phelps KY
#cornerstoneapostolic
Now you can receive texts from CAC iRadio straight to your phone! Just text @caciradio to 81010!