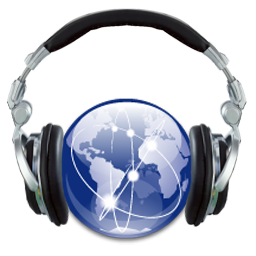 Welcome to CAC iRadio, a media outlet of Cornerstone Apostolic Church. CAC iRadio plays 24/7 preaching and teaching of God's Word. Just click on the player and get ready for some awesome preaching and teaching 24 hours a day, 7 days a week. So tell your friends and tell your family to check out this awesome addition to our website.
Click on the links below for your Device:
Follow us on Twitter @CACRadio


This is the day the Lord hath made—with the weather, your problems, and adversities—But we will rejoice and be glad in it!
#dontmisscac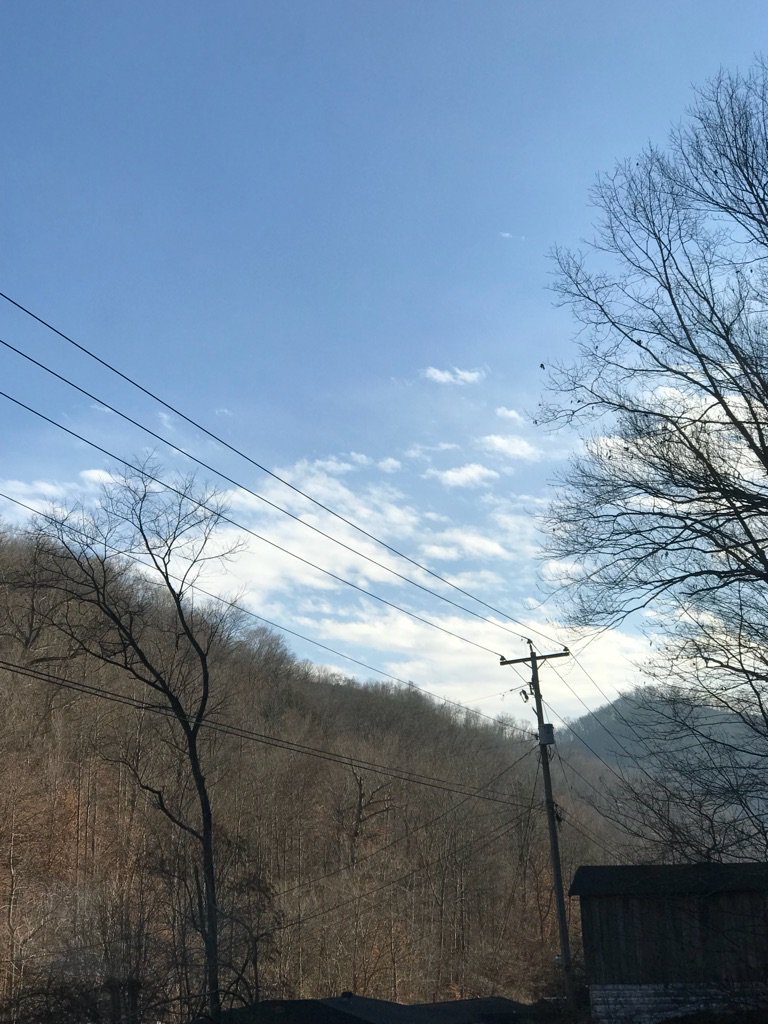 Is there anything more entertaining than watching people trying to step onto an escalator?
#cornerstoneapostolic


CAC has 2-32 Channel Analog Mackie Boards-Several Compressors-and 2-32 Channel EQs for sale-Email us if interested…
twitter.com/i/web/status/9…



Due to Pastor McKinney's schedule no CAC Daily iCast today catch us at 7pm tonight from the Sanctuary.
#cornerstoneapostolic
Now you can receive texts from CAC iRadio straight to your phone! Just text @caciradio to 81010!