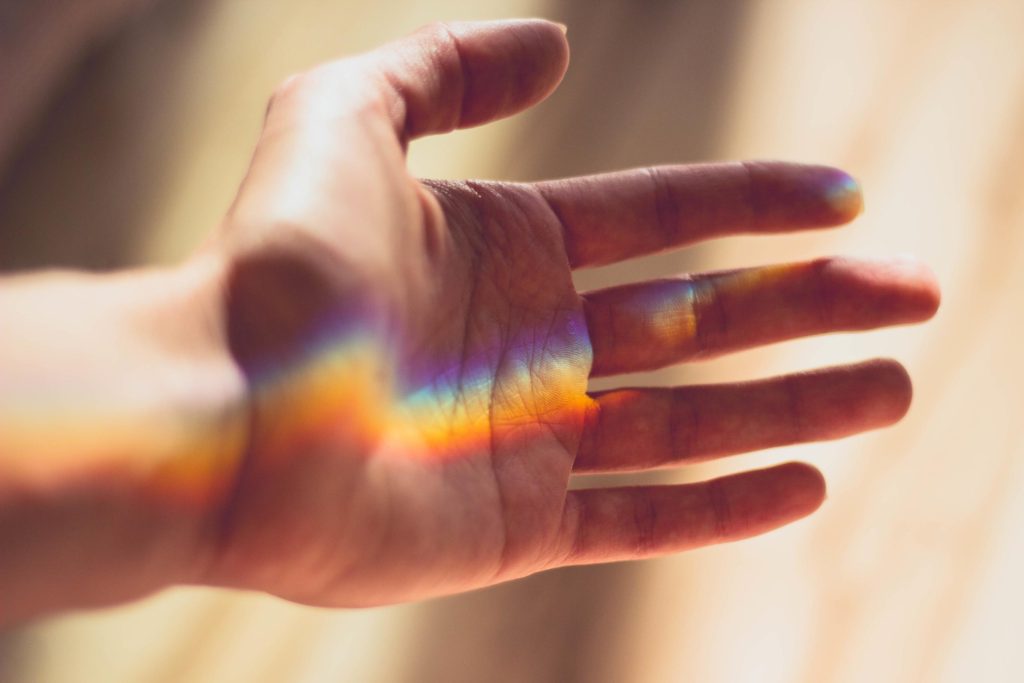 Upon arrival at Cornerstone Apostolic Church, you can expect friendly smiles and handshakes. You will never be pressured to make a commitment to CAC, your only commitment is to the Lord. As you enter the parking area, we have adequate parking in front, on the side, and behind the Main Sanctuary, as well as overflow parking directly across from the main entrance.
When you enter the Sanctuary, you will find friendly greeters who will be able to answer any questions that you may have concerning where the restroom facilities, diaper changing area, and other pertinent provisions for the public. You will find dress is anything from casual to business.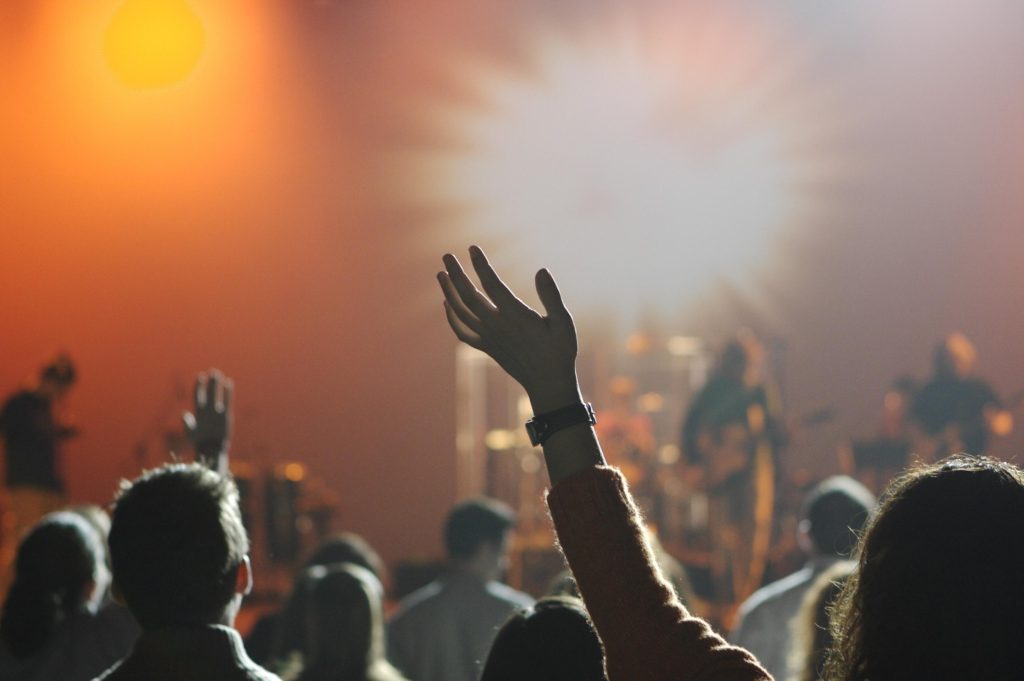 When the service begins, you can expect lively music, praise and worship, and anointed preaching. Feel free to express your love to Jesus during the singing and preaching. Come expecting a move of God that will forever change your life.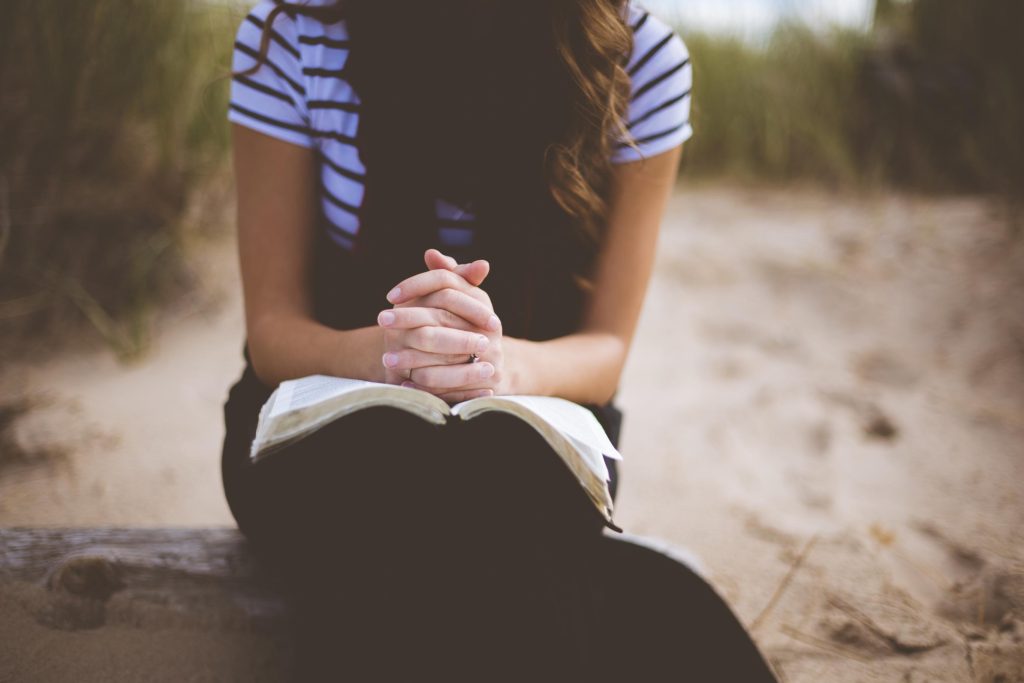 We want your visit to be one that is fulfilling and we hope that you will be encouraged to visit again. If you don't have a home church, or have just moved into the area, we would appreciate you filling out a guest information card or go online after the service to our
Visitor Feedback Page
and consider making CAC your home church.