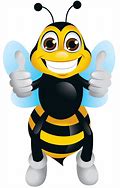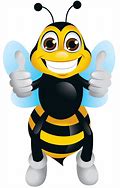 Welcome to the home of Cornerstone Christian Academy K-9th Grade. We are on track to open the doors and accept the first students of CCA in August 2018. We will continue with our fund raising efforts to keep tuition as low as possible while providing certified and qualified teachers on staff. We want you to catch the vision with us. Simply click on the link below for more information about CCA. If you are ready to reserve a spot for your child now, you can click on the link to give your child's information to the CCA Administrator. You can pay your Registration Fee of $30 by clicking on the the DropDown Box below and pay through PayPal or Mail your Check or Money Order to Cornerstone Christian Academy PO Box 1093 Phelps, KY 41553. We look forward to a successful and fun year at CCA in 2018-2019.
=========================================================================================
School Administrative Offices
(Located In House Inside Campus Gates)
Or You Can Make A Donation To Cornerstone Christian Academy Through
PayPal Giving Fund. Treat the School like a mission field and help a child that normally could not afford to go to a Christian School to be able to do so by helping them with their uniforms, books, or tuition. Your donations are tax deductible.